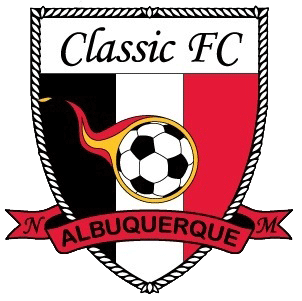 The Classic FC
The Classic FC is a full service soccer club, serving youth soccer players for over 25 years in Albuquerque. The club supports some 400 players and 25 teams. Classic FC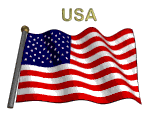 Mission has always been simple; to provide a quality soccer experience for all levels of players with the primary program focus on player development in a cost-effective environment..
Club Philosophy
The club strives to provide a cost-effective high quality program of soccer instruction and player development. Our coaches are carefully selected based on their soccer experience, knowledge, character, and dedication to youth sports. They have made a commitment for continued personal education in soccer and to provide a nurturing environment for all the players. Because we carefully screen our coaches, we do not hire a staff of club coaches. This approach allows us to charge club fees that are the lowest level in all Albuquerque and still provide an atmosphere which promotes excellence.
Tournaments
The Classic FC Spring Cup is regionally recognized as one of most organized and well run tournaments. We offer a chance to play with great competition from the regional soccer arena. All games will be played at the 22-field NM Youth Soccer Complex with a backdrop of the Sandia Mountains. The Classic FC Spring Cup is open to all competitive and recreational youth club teams from USYSA, FIFA, AYSO and US CLUB. The tournament will have a dual division format to accommodate all levels of play..